Serve – in our nation & World
Global Mission Assistance
We believe our neighbors live not only beyond the doors of our church, but beyond the boundaries of our community.
God calls us to build lasting relationships around the world. In the faces of the people we serve, we will find our faith strengthened, our horizons broadened and our lives changed. How can you help our global mission?
experience a mission trip
Upcoming Mission Trip Registration and Dates
Fall 2022 Mission Trip to Reynosa, Mexico
Join a team of folks as we journey to Reynosa, Mexico! We will work alongside our friends at Faith Ministry to build two homes for families living near the Texas border. We will also enjoy rich fellowship with the congregation there and host a Vacation Bible School for the children. The cost is $850 and the trip leaders are LeAnne Stipp and Tim Kendrick.


Avery County, North Carolina
Participants discovered the needs of a community just hours from Charlotte. We built a home alongside our Avery County neighbors, worked with the staff at Crossnore Elementary and got to know fellow North Carolinians.

Kenya, Africa
As our presence in Kenya broadens relationally, we learned about both deep poverty and deep joy. We served children at the Renguti School, a small, rural school outside Nairobi, as well as New Life Home orphanage and Mathare slum.

Yucatan, Mexico
Building both churches and relationships, we worked with Accion Ministries to support their work to strengthen Mayan communities.

Kenya, Africa
We served at Renguti School, a small, rural school outside Nairobi, to support teachers and work with children. We took the Renguti children on a field trip to experience life outside the village.

Reynosa, Mexico
We worked on two homes, built raised garden beds in El Naranjito, taught nutrition and cooking, and sponsored a woodworking project involving tables and benches.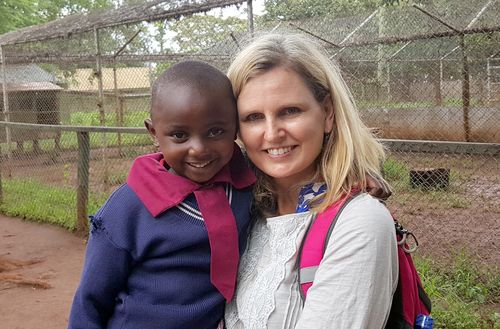 Want to learn more about serving in our nation | World?
We would love to hear from you. Drop us a line and we'll get back with you shortly.